Description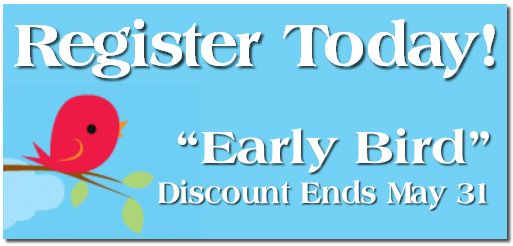 Registration Procedure

Please complete all required fields and submit no later than 15 September*. A letter of confirmation and/or receipt will be emailed to you upon processing.
Symposium Registration Fees

IMPORTANT: All fees in US dollars. Please select your registration particulars from the drop-down fields (fees, CEUs, awards banquet, guest) before proceeding to the "Registrant Information" section.
*"Early Bird" Discounted Registration Ends May 31.